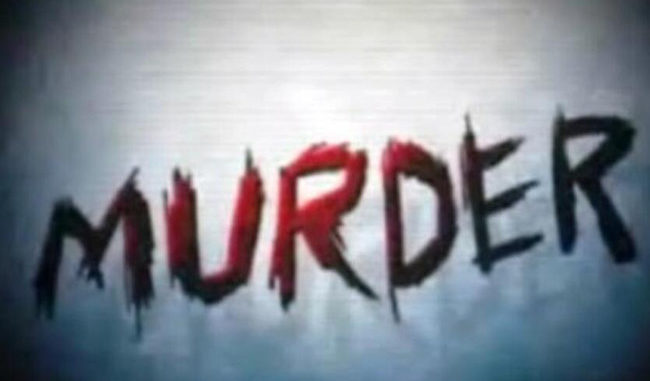 Two women have died under very bizarre circumstances in separate incidents in Horme and Viepe in the Ketu South Municipality of the Volta Region.
The deaths have left the families of the deceased persons and residents in a state of shock.
The husband of one of the deceased persons, Etsey Wohoyi said his late wife, Evelyn Romawo, mother of four, called him on Sunday evening from Accra to inform him that a pastor friend of the family who prayed for her four years ago when she was very sick had asked her to come over to Aflao on Sunday.
According to the husband, he tried reaching the wife on phone without success until his children called to inform him that the said pastor, only known as Brother Felix, had called the children to inform them that the wife had not arrived in Viepe Aflao.
He said, he immediately left for the Pastor's house and later had the police arrest him to help in investigations since his name had come up in an earlier conversation with the deceased wife.
However, the police later discovered a body of a woman at Viepe near the said pastor's residence and it turned out to be that of Evelyn Romawo.
The decomposed body of the 47-year-old had been wrapped in a big sack, naked with her arms and legs chopped off.
The family of the deceased person is demanding justice and has appealed to the Denu police to take action.
"We want the police to bring the culprits to book" an uncle of the deceased said.
In a separate incident in Horme in Lotakor electoral area still in the Ketu South Municipality, a 28-year-old pregnant woman, Rejoice Worglo was beaten mercilessly by the husband Kwasi Adenyo after an argument degenerated in the night.
It is suspected the pain endured from the assault may have caused her untimely death.
According to some residents who narrated the incident, the woman after being beaten by the husband begged the sisters to take her to hospital but they ignored her. She was later found dead the following morning.
The police are tight lipped on the issue but the two men, linked to the two deaths, have been detained pending further investigations.Source:Pocket News