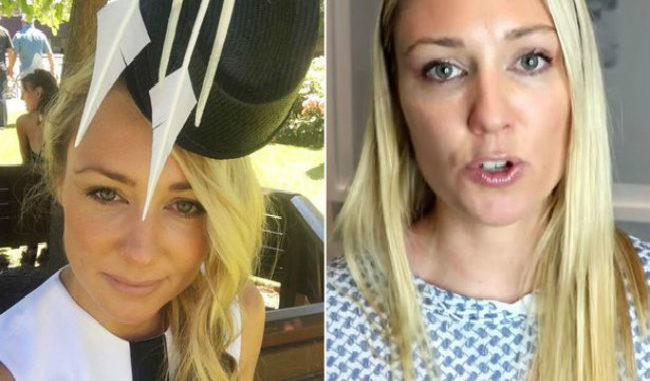 Canna Campbell made a series of drastic changes to her routine, including renting her spare room – and it paid off
A money-saving mum that managed to save £20,000 in just 13 months has revealed her 11 secrets to success – and you don't need a huge salary to follow in her footsteps.
Canna Campbell revealed how becoming a host, shopping second hand and renting out her spare room led her to be thousands of pounds richer in just over a year – thanks to a very strict routine.  The YouTube channel Sugar Mamma told of how she took on extra work and projects and sacrificed meals out to boost her bank balance – but also managed to find time to write a book in between.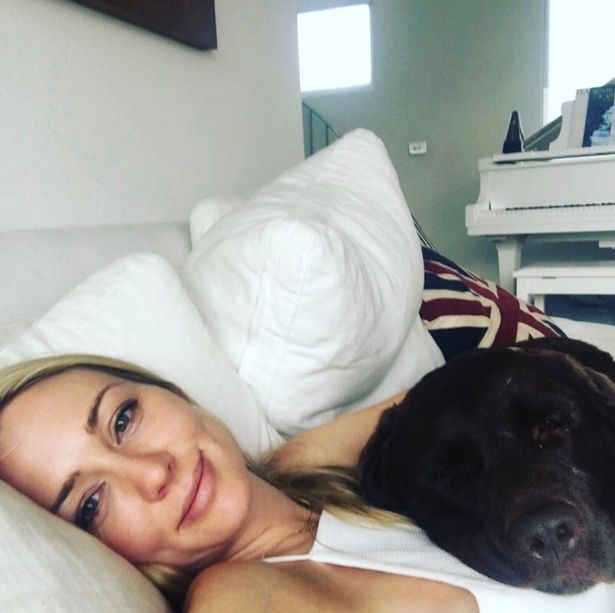 In a video, the mum, who is based in Australia explained how she set herself a "personal challenge" to save chunks of £575 at a time and invest them and, in just over a year, she accumulated £20,000.
"You're probably thinking she's got to be earning a really big salary and she has got to be really rich and she has got to have lots of money do be able to do it," she said.
"But that's not the case at all. Everything I did to save and invest that $36,000 has come from my own hard work above and beyond what I normally do."
Canna used websites such as AirBnB to boost her cashflow, and when it came to partying on the weekends, choose to host her nights out at home, instead of splashing her cash outdoors.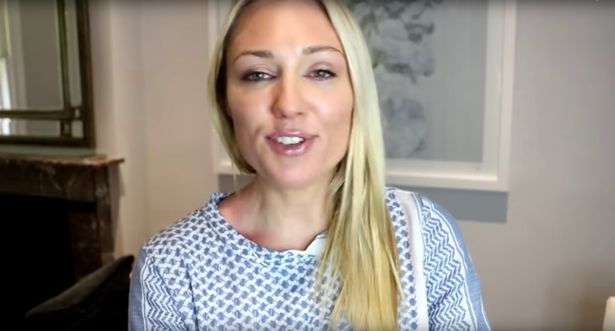 She said: "I also did market research and I adopted a minimalistic philosophy where I was then able to sell furniture and clothing online.
"I did little things like taking my lunch to work and I also became incredibly conscious and mindful in the way that I was spending money."
Canna's money-saving efforts even stretched to Halloween costumes for son Rocco, four.
She said: "With Halloween approaching I was browsing online for a new great costume for him… naturally thinking I would buy him a new outfit.
"However when it came to talking about this with Rocco, he actually chose to wear one of his old outfits from a few year ago which he still absolutely loved and was able to alter with a few adjustments to the costume.
"He took his cute pumpkin outfit and turned it into a Scar outfit. This cost nothing and demonstrated his appreciation of what he already has.
"There I was, willing to spend/waste money on an outfit, where my own four-year-old son reminded me to work with what we already have."
Canna who also made a little cash through her book, The $1,000 Project, says while she was determined, there were times she felt like giving up.
"13 months is a long time to be working on a goal and there were definitely times where I was exhausted, frustrated and couldn't wait for the project to finish," she said.
But "staying motivated" helped her keep focus, she added.
Canna also set herself a goal to invest enough to bring in a "passive income" – a return on her investments – and she managed to build up to £2,000 a year.
She said: "The portfolio is now paying a passive income of $3,650 a year and I can proudly now tell you I have donated 100 per cent of that money to an orphanage in Jakarta."
"By having established financial freedom for yourself, you can go do the things that make you feel alive, fulfilled and connected to the world," she said.
"Whether your desire be to quit your job and retire, be a full time mother (and a financially independent one), go back to school and further your studies, start your own business or even start your own charity!
"Financial freedom gives you the choice to do what makes you happy and channel more energy which comes from education, creation, and charity." Source:Pocket News