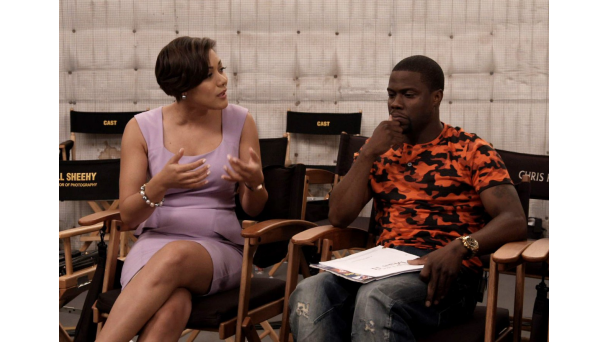 1.Three Business Men
Three business associates, an Igbo man, a Yoruba man and a Chinese man, went to eat lunch together at a restaurant in Surulere. While in the middle of their meal, a fly came in through the window. It flew across the table to where the Igbo man was but he just waved his hands to chase it away. The fly then went to where the Yoruba man was, he also chased it away. Finally, the fly then went to where the Chinese man was and was flying close to his ears. The Chinese man looked at the fly for sometime and then grabbed it, put it in his mouth and swallowed it.
The other men saw this but just kept on eating.
About Five minutes later, another fly came in and flew to the Yoruba man who just chased it away again. It then flew on to the Igbo man but this time he did not chase the fly, he looked at it for sometime and then grabbed it. He then turned to the Chinese man and asked "how much you go buy am?"
2. Awkward Truth About Husbands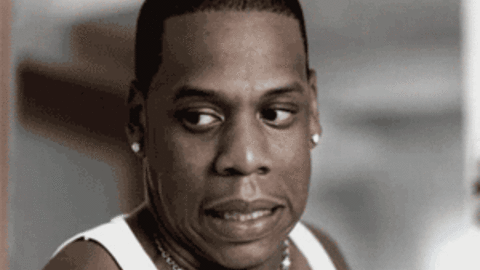 This is the awkward Truth About some husbands. A group of men gathered at a church conference on how to live in a loving relationship with their wives. The men were asked, "How many of you love your wife ?" All the men raised their hands. Then they were asked, "When was the last time you told your wife you love her ?" Some men answered today, some yesterday, majority didn't remember. The men were then told to take their cell phones and send the following text to their respective wives: I love you, sweetheart…
Then the men were told to exchange their phones so one can read the other wife's reply to the love message.
Here are some of the replies:
1. Have you impregnated someone again
2. That was then, not now
3. You wan borrow money abi?
4. What did you do again? I won't forgive you this time.
5. Meaning?
6. Is that a new song?
7. Am I dreaming?
8. If you don't tell me who this message is actually for, you will die today!
9. U dis man!! I asked you to stop drinking.
10. Abeg na who be this?
3. A 4-part Story
John: bby am gonna tell u a story with 4 parts. Remember that, 4 parts
Grace: alryt love
John: okay am gonna start wth part 1. There was a husband n a wife, they were driving to a camp site wen they came upon a split road. The husband says "lets take the left one. The wife say i thnk we shuld take the right road." The husband slaps the wife across the face "whose driving me or u?" and they took the left path.
Grace: hahahahaha..
John: now am gonna tell u part 2. Once they got to the camp the husband goes fishing so his wife can cook dinner. He comes back and the wife says "good now i can cook fish soup for us to eat." The husband says "but i wanna eat fried fish." The wife slaps the husband n says "who is cooking me or u?" and the ended up drinking fish soup.
Grace: oh crap! Hahaha
John: now am gonna tell u part 4.
Grace: wat abt part 3?
John: (landed grace a hot slap on the face) who is telling the story me or you?
4. Told ya!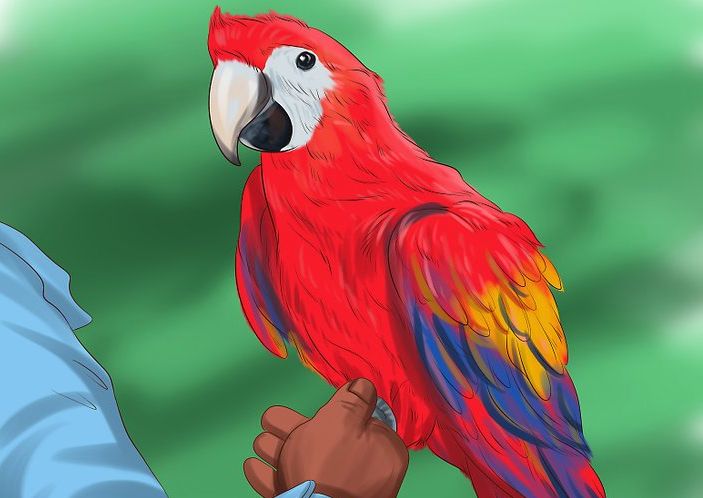 Ekaitte went to the store to buy a parrot trained in the USA and asks the sales person:"What's so special about this parrot ?"
Sales person says: "This parrot is a genius and can answer any question"
Ekaitte asks the parrot: "How do I look?"
The parrot replies: "You look like a fuckin slut?"
Ekaitte gets pissed off and tells the sales person that its a very rude parrot and she cannot buy it despite it was trained in the USA. The sales person tells Ekaitte to wait for 2 mins…
The sales person takes the parrot to the back of the store and shoves the parrot into a bucket of water and when he pulls the parrot out he says:"if you disrespect the lady out there again i'll soak you back in water" and takes the
parrot back to the store.
Th sales person apologized to Ekaitte and says she can ask the parrot another question.
Ekaitte: "If I come home with one man what would you think?"
Parrot: "He's your husband"
Ekaitte: "Two men?"
Parrot: "Your husband and his brother"
Ekaitte: "Three men?"
Parrot: "Your husband, his brother and your brother"
Ekaitte: "Four men?"
At this time the Parrot turns to the Sales person and says: "Bring back the bleeping bucket of water I already told you she's a slut!!!"
5. When wife is on holiday…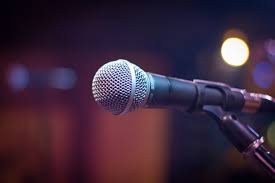 A wife went on holiday leaving the husband behind. The husband got so Hot one day that he decided to try the maid who had just come from Nsukka village and who seemed clever. … He called the maid to his bedroom where he had taken off his pants, he pointed to his manhood when the maid arrived.
Husband: Do you know what this is?
Maid: (actin Shy) Yes
Husband: Do you know what it s for?
Maid:Yes
Husband: show me.
The maid immediately dropped to her knees held the item with both hands drew closer and opened her mouth. The husband was shivering with anticipation .
The maid then began,"My name is Chinasa , I'm 23 years old and I'm from Nsukka. I want to make a shout- out to my parents,mr and mrs Chigozie, my uncle, Broda NnamdI aka' chop my money and MY auntY, MRS IFEOMA, I would also like to tell my boyfriend Johnny that I miss him. Can u play me Ashawo by Flavour Nabania?"
Then finally says to the man," Oga,take your microphone I'm through…"
6. Never Argue With Women
Never argue with a woman, just use your brains like this my guy. A man went on a night out with his friends the wife is furious and tells the kids that when he comes back they must not open the door for him. At about12 o'clock the man comes back and knocks…
The wife tells him "go sleep where your coming from " and the man answered" I'm not here to sleep my dia , I'm here to collect condoms in my room on top of the table or give it to me, there'r lots of women at the party!"
The wife opened the door and said "idiot you are not going anywhere. Enter the house!!"
7. I Just Wanted to Buy a TV…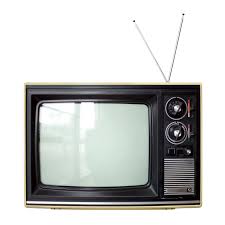 Akpos went to an electronic store, he asked the storekeeper "what is the price of this TV?" The storekeeper answered  we don't sell our products to Akpos."
Akpos again came next day by cutting his beard and asked "what is the price of this TV?" The storekeeper replied "we don't sell our products to Akpos".
The next day Akpos came with a different face and asked "what is the price of this TV?" The shopkeeper replied "we don't sell our products to Akpos."
Finally Akpos got irritated and asked the shopkeeper "how do you recognise me every time?"
The storekeeper replied "because this is not a TV it is Microwave Oven!"