Designers all over the world work hard to make ordinary things shine with unique ideas or new bright colors attracting the attention of a lot of people. But sometimes they overdo their work… or underdo it. Anyway, the result is always funny.
We found the most outstanding design mistakes that won't leave anyone indifferent.
1.What kind of vacation is that? We're wondering.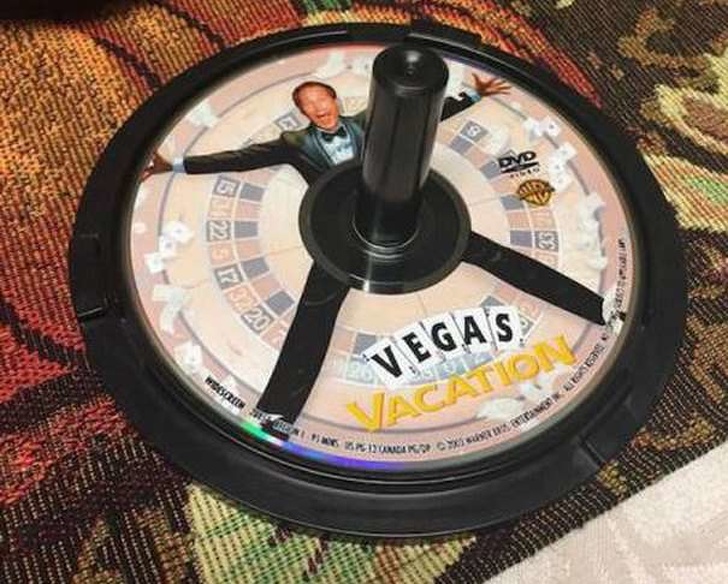 2. Those brown marks… They're not what you're thinking.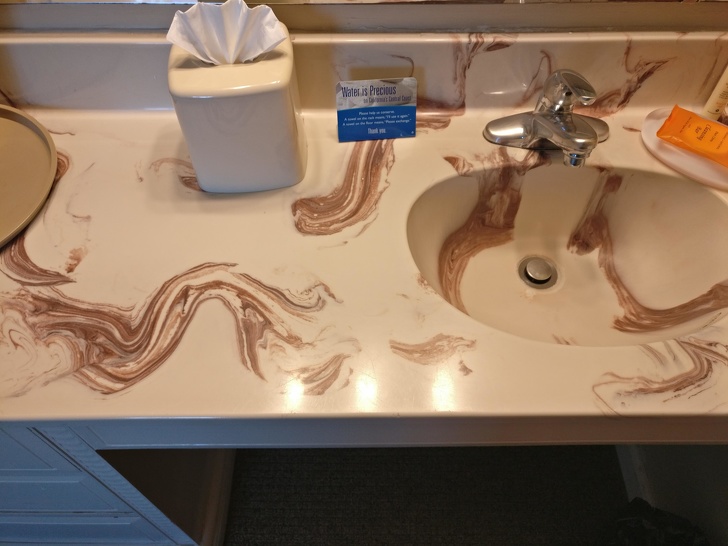 3. Pencils for those who are hesitating. To do or not to do?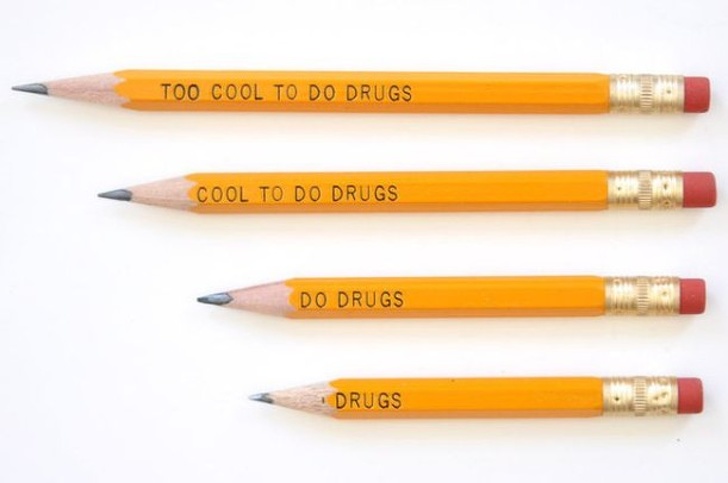 4. Looks like a horror movie poster — not a cartoon….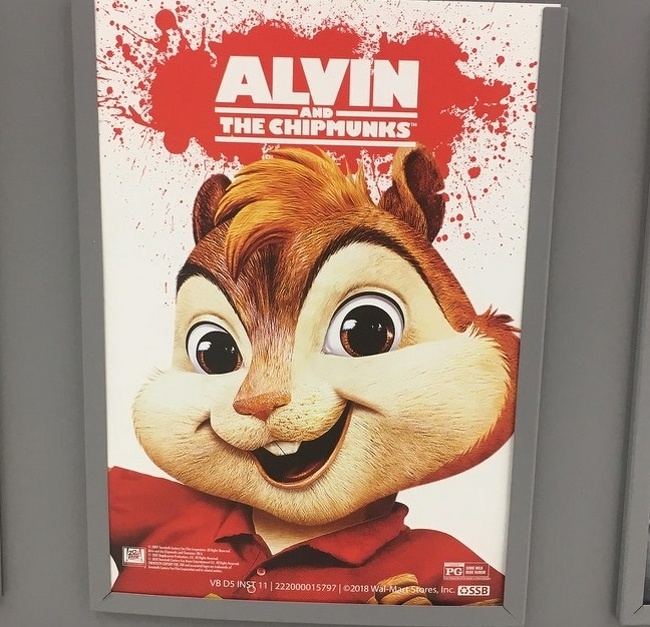 5. "I don't know what's worse — the tassels, the font, the grammar, or the fact that it costs 50 bucks."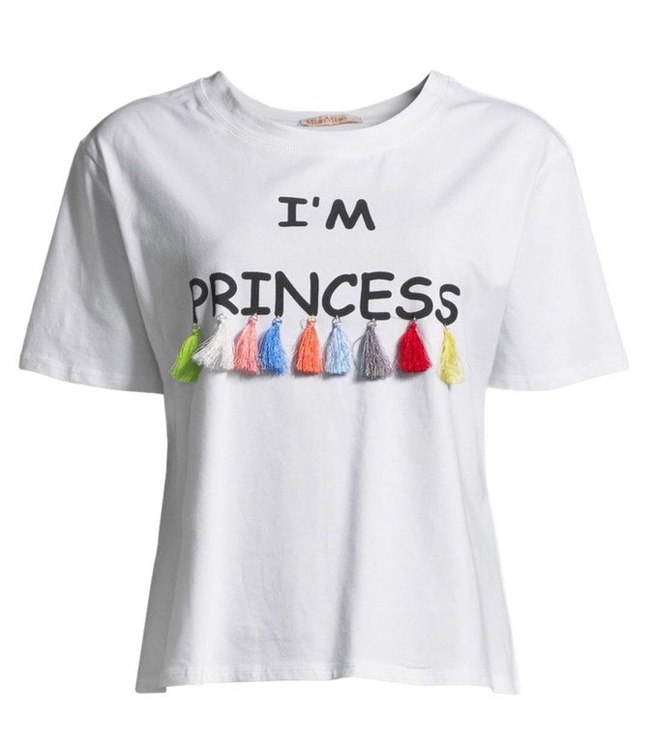 6. Definitely not the best design for a calculator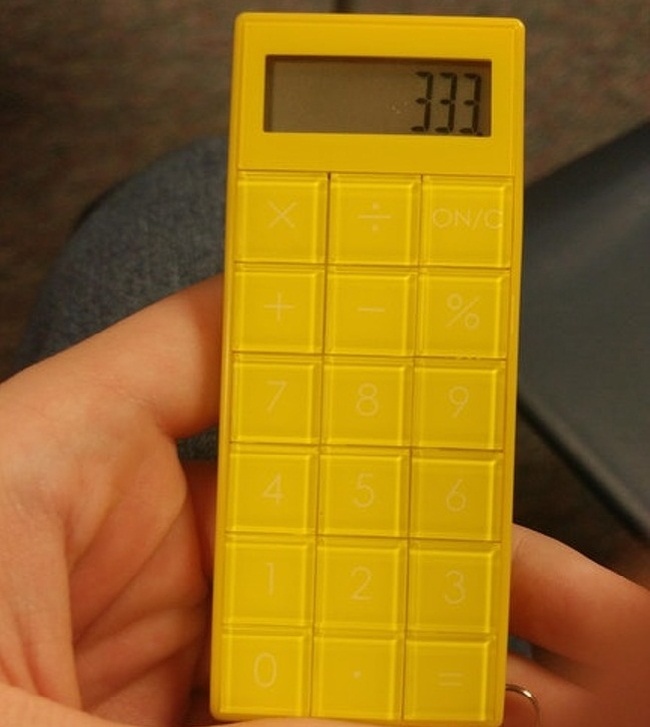 7. How is one supposed to get to the upstairs porch?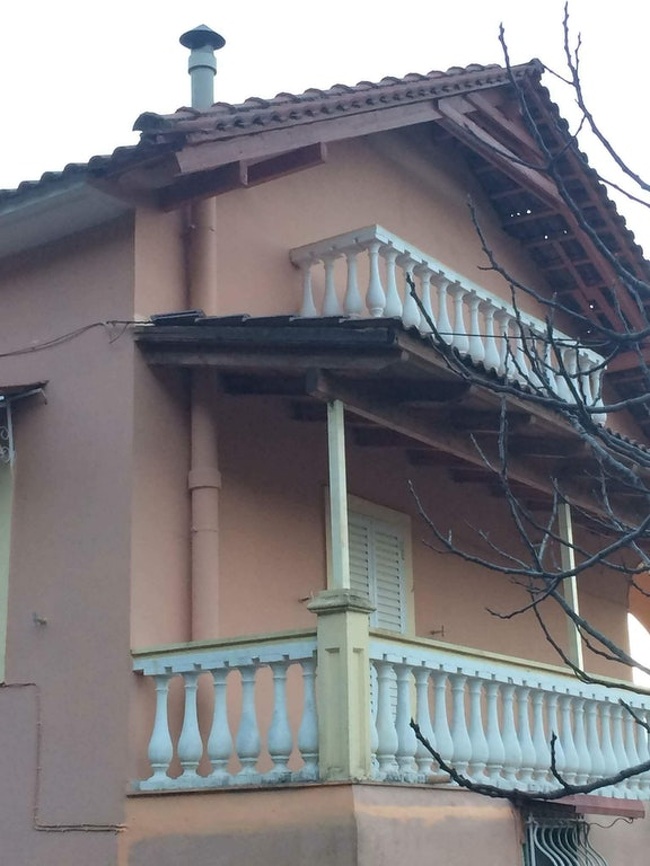 8. Creepy kid's benches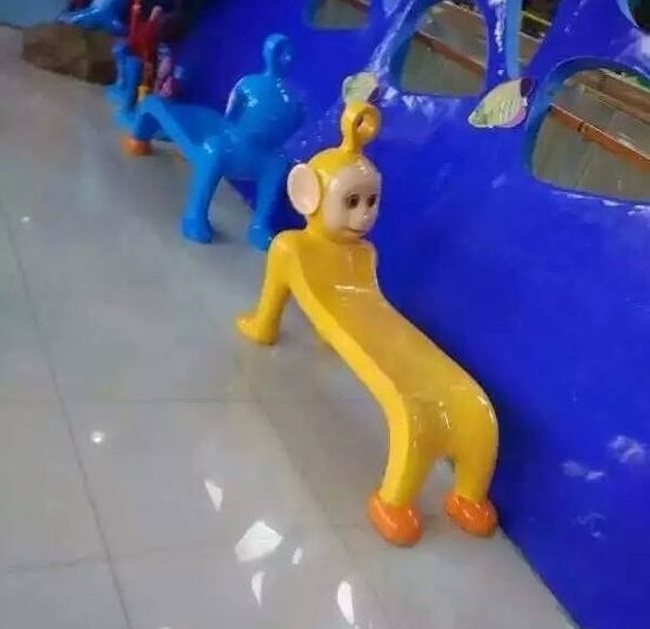 9. Almost there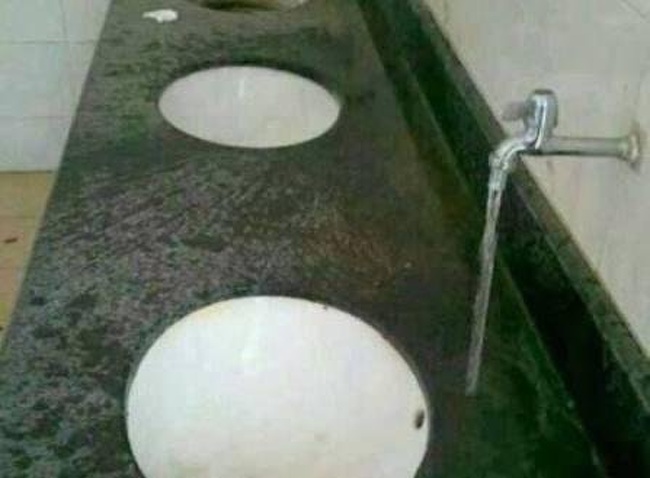 10. Apparently, they couldn't choose just one variety of design options for their windows.