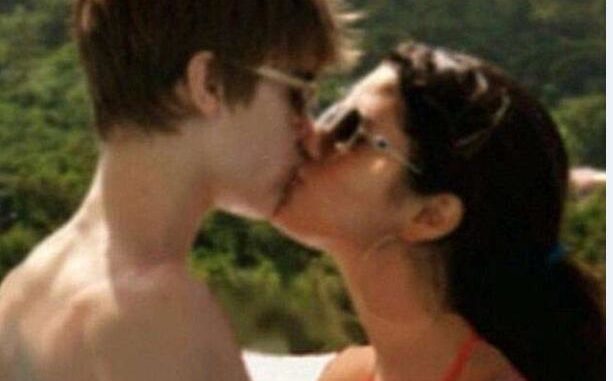 Apparently, the pop star's account was taken over by hackers who used the singer's account to post nude photos of her ex-boyfriend Justin Bieber.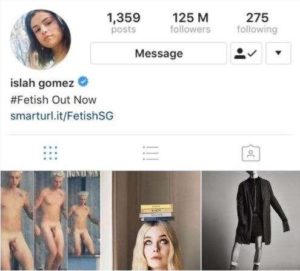 The nude photos were the same ones previously released on October 2015 when the pop star was on vacation in Bora Bora.
Gomez has since reclaimed her Instagram account after initially deactivating it and has deleted the photos.
The hackers captioned the nude photos, "LOOK AT THIS [expletive] LIL SHRIMPY" and included their Instagram account names claiming that they "run da scene."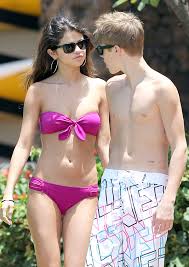 The former Disney channel star has the most followers on the photo sharing platform with 125 million.
Gomez and Bieber famously dated and enjoyed an on and off relationship that they first confirmed in 2011.